Welcome to Garcia Development - Linda Vista Sub Division.
Linda Vista is located in Sierra Vista, AZ, close proximity to the beautiful Huachuca Mountains. If you are looking to buy a home in Sierra Vista, build a custom home in Hereford or buy land in Sierra Vista, we have 16 lots that will be coming on the market soon. Buying land in Arizona allows you many benefits including a lower tax base than many other areas. If you are looking for a Fort Huachuca house for sale, Linda Vista is perfect for anyone wanting to buy a home in Sierra Vista Arizona.
We work with
local Contractors
that know the area, market, and intricacies that can make all the difference when designing and building a home in Arizona.
Breaking Ground on new areas for Linda Vista Development
Undergrounding the utilities for wire free unobstructed views of
the natural beauty surrounding this idyllic community
Phase 4 will bring an additional
16 Lots to Linda Vista (expected in Spring of 2019)
We offer assistance helping you design and build your home.
Custom Built Homes by Millennial Homes and other local builders allow us
to help build your Dream Home exactly as you need it. Linda
Vista - Elegant Living with views of the beautiful Huachuca Mountains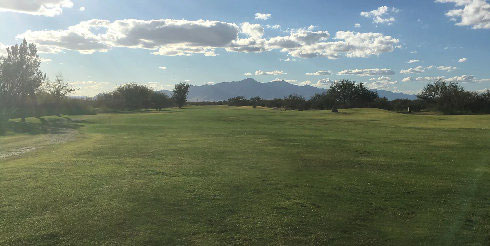 There are so many recreation opportunities near our community.
Give us a call today for more information (520) 266-2264

Lots and Homes
Linda Vista is a planned community offering 3/4 acre lots with paved roads, (County Maintained) R V Parking, and CC&Rs to protect property ownership. Underground utilities are comprised of Sulphur Springs Electric, Southwest Gas (natural gas), Bella Vista Water (Liberty water), Cox Cable and Century Link telephone.

Models
We offer custom built models specifically created for your requirements. Contact us for more details and start your development in beautiful Linda Vista today!

Site Map
We've provided a geographical topo to show you the currently available lots. Details and pictures of the lot are available for you to see the lot in full detail.
Direct access to photos of the prior available lots can be found by clicking below:
lot40, lot41, lot46, lot50, lot56, lot58, lot66